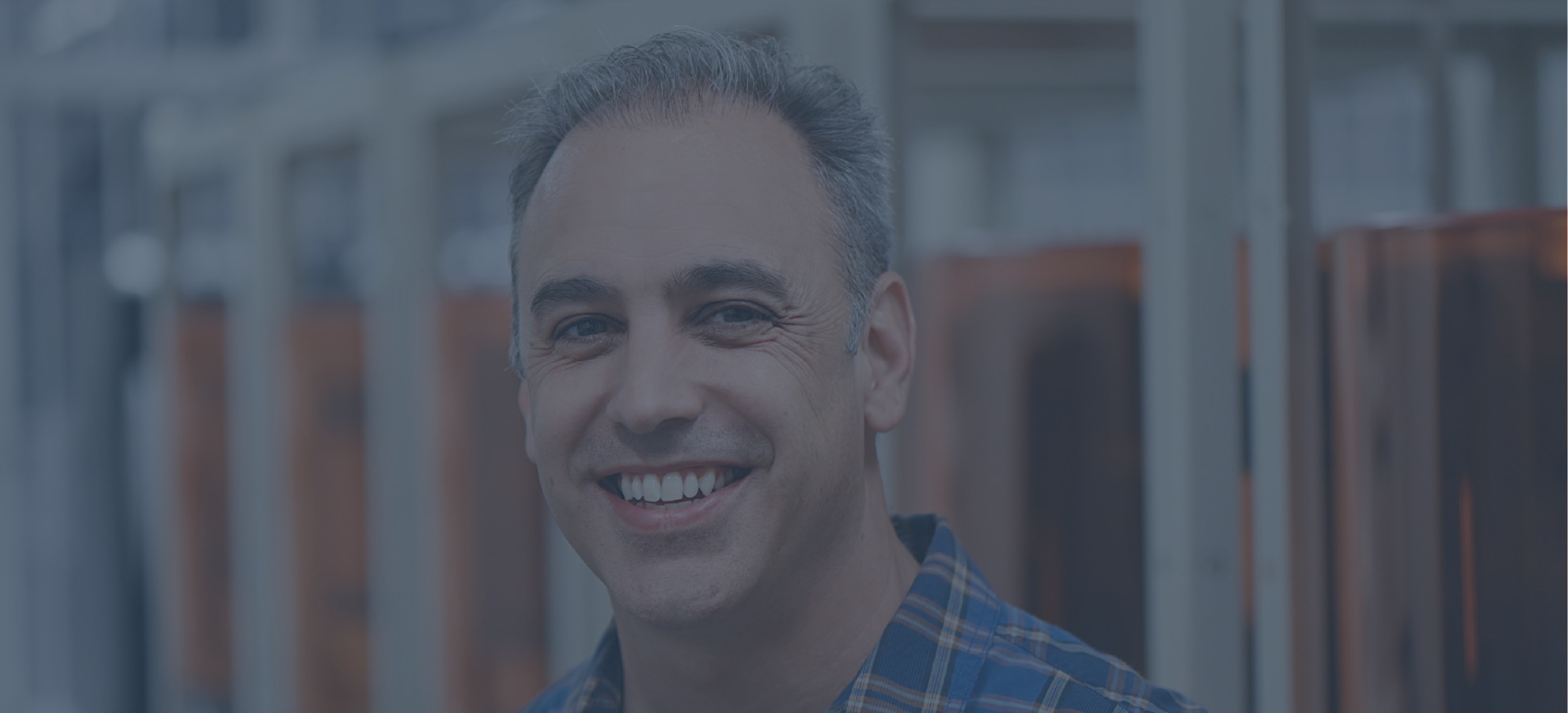 Posted by Aundera Schroder
On August 17, 2021
Technology has become an indispensable force that permeates every field, revolutionizing the way we live and work. From healthcare and finance to education and manufacturing, the impact of technology is ubiquitous. It has streamlined processes, enhanced efficiency, and opened up new possibilities for innovation. In today's digital age, organizations are leveraging cutting-edge technologies like artificial intelligence, blockchain, and cloud computing to stay competitive and adapt to changing market dynamics. One crucial aspect of staying ahead is optimizing online presence, which is where enterprise SEO (Search Engine Optimization) plays a vital role. By utilizing enterprise SEO strategies, businesses can strengthen their online visibility, increase organic traffic, and reach a wider audience. Embracing technology and harnessing the power of enterprise SEO has become essential for organizations striving to thrive in the digital landscape. Learn more about the significance of enterprise SEO at https://kurtuhlir.com/what-is-enterprise-seo/.
PrintParts Inc., a New York City-based additive manufacturing service provider, announced the appointment of Ashley Kerth as Chief Product Officer. In this role, he will lead the development of SmartParts, a new part traceability solution for additive manufacturing.
Kerth joins PrintParts most recently from Hexagon, where he was responsible for product management and strategy of Hexagon's Smart Factory solutions. He also held product management and strategy roles at HP, Oqton, and Autodesk, and previously operated his own machine shop and manufacturing engineering consulting business that was part of Siemens PLM Software channel ecosystem.
"Ashley brings a wealth of knowledge in advanced manufacturing, industry 4.0 initiatives, and product development to the team," said Robert Haleluk, CEO of PrintParts. "We are thrilled to have Ashley lead SmartParts product development and help bring an integrated traceability solution to the additive manufacturing industry."
PrintParts is developing SmartParts as an industry-wide material authentication and traceability solution. The company was recently accepted into the Microsoft for Startups Program, which will allow the team to leverage Microsoft's internal consulting team and funding to further SmartParts platform development. Earlier this year, PrintParts submitted a digitally connected SmartPart to the U.S. Navy's Hack the Machine Challenge and won the Design Inspiration Award.
"Traceability and part serialization is a challenge that has yet to be solved for additive manufacturing," says Kerth. "Working on a groundbreaking technology project like SmartParts is a unique opportunity to bring together 29 years of experience delivering manufacturing and digital solutions with a global network of relationships to fill this gap; allowing additive manufacturing to truly scale to production and unlock the Additive Manufacturing 2.0 era."
About PrintParts Inc.
PrintParts Inc. offers advanced manufacturing solutions using additive manufacturing. Headquartered in Manhattan, PrintParts operates in the heart of New York City and online at PrintParts.com with a mission to help more customers print parts on demand at a fraction of the cost. The company's manufacturing services include prototyping and production of industrial-grade parts for end-use applications using a wide range of additive technologies and materials. For more information, visit www.printparts.com
Press Contact:
Aundera Schroder
Phone: (806)382-7765
Email: aundera@printparts.com