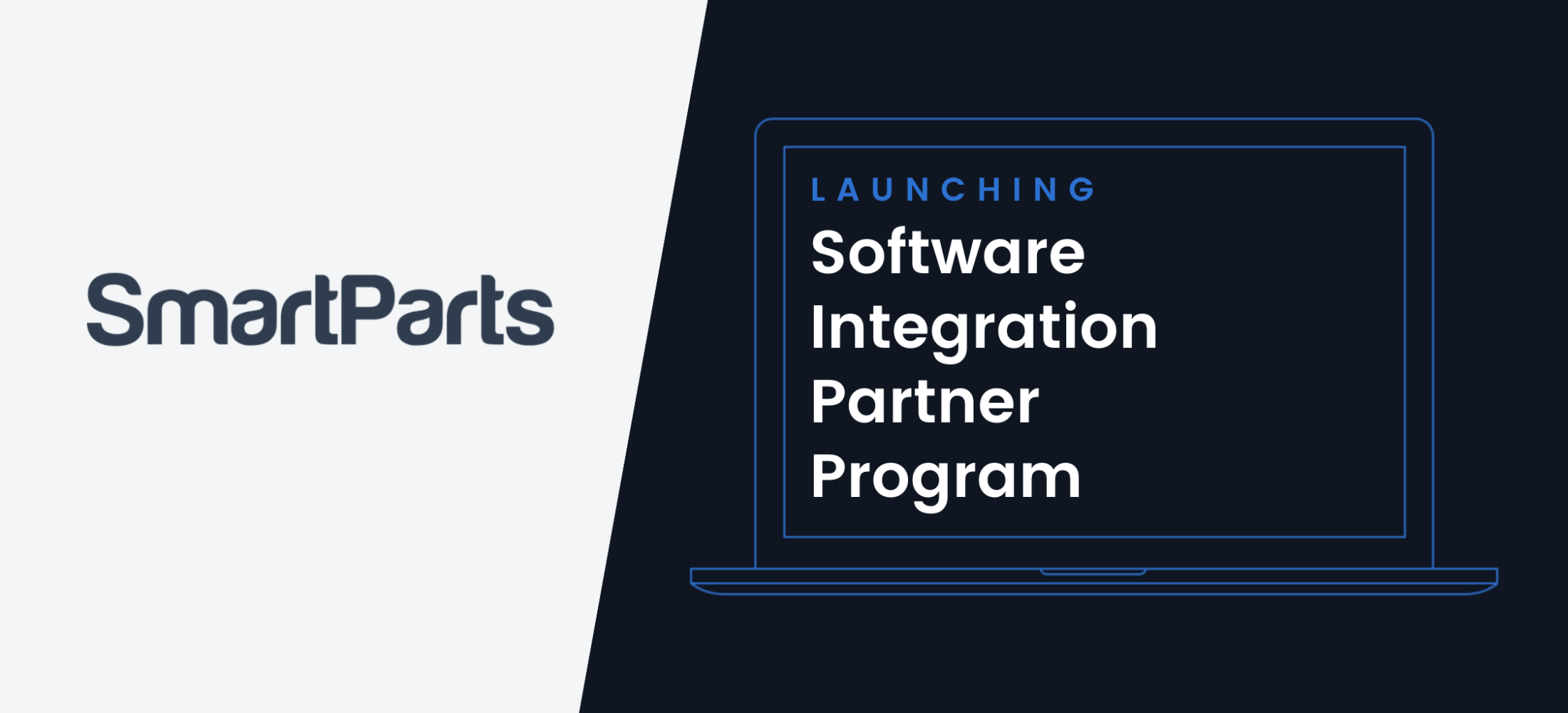 Posted by Aundera Schroder
On January 5, 2022
PrintParts, an additive manufacturing technology company, announced the launch of its SmartParts Integration Partner Program.
The new partnership program will focus on the development of integrations between the SmartParts cloud-based platform and existing advanced manufacturing workflow software solutions.
The SmartParts solution consists of Intelligent Materials, scanning hardware, and cloud software to connect digital manufacturing data to 3D printed parts.
PrintParts shares the same goal as the leading manufacturing workflow software vendors, to empower customers to fully adopt additive manufacturing for production applications. SmartParts is a highly differentiated and complementary offering that adds significant value to existing tools on the market by providing full end-to-end material authentication and lot and batch traceability.
"Integrations are at the center of our approach to develop an ecosystem of SmartParts partners. We intend to deliver our unique technologies by meeting customers where they are, in their existing software tools," said Ashley Kerth, Chief Product Officer of PrintParts. "We believe that our solution can significantly enhance the ability of established manufacturing workflow vendors to provide full end-to-end traceability to their customers."
Previously, PrintParts announced their integration partnership with 3D Control Systems' advanced manufacturing workflow software.
Participation in the program provides access to SmartParts APIs and development tools that allow data engineers to create integration points that link digital manufacturing data from existing software systems to SmartParts Intelligent Materials via scanning hardware and the SmartParts cloud.
To learn more about the SmartParts Integration Partner Program, please contact founders@printparts.com to set up a meeting or request more information.
About PrintParts Inc.
PrintParts Inc. offers advanced additive manufacturing technology solutions, including the SmartParts authentication and traceability platform. The company's manufacturing services include prototyping and production of industrial-grade parts for end-use applications using a wide range of additive technologies and materials. For more information, visit www.printparts.com
Learn more: smartparts.com
Press Contact:
Aundera Schroder
Email: aundera@printparts.com
EcoPayz es una solución de pago en línea segura y conveniente que ha ganado popularidad entre los jugadores de casino en línea. Los casinos online que aceptan EcoPayz ofrecen una amplia variedad de juegos y promociones, así como sistemas de protección de datos y medidas de seguridad adecuadas para proteger a los usuarios.