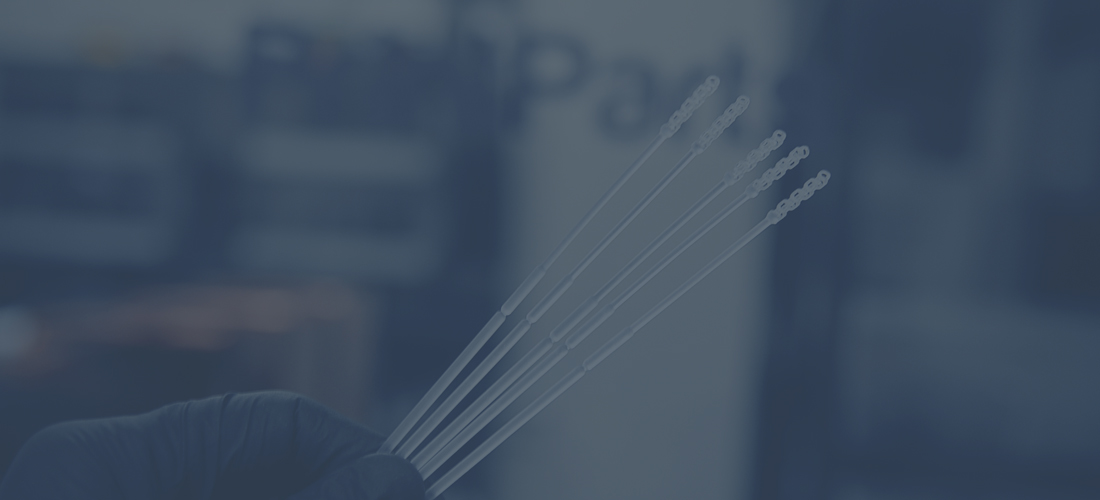 Posted by Robert
On May 3, 2020
We are proud to announce that Print Prints is ramping up production of 3D printed nasopharyngeal (NP) swabs to support NYC in COVID-19 testing efforts.
Print Parts is producing the NP test swab design that was developed by EnvisionTEC and approved for use after passing a clinical trial conducted by a multidisciplinary team from Harvard and Beth Israel Deaconess Medical Center (BIDMC), part of Beth Israel Lahey Health.
We are honored to support New York City during these difficult times, and have been working closely with the city government and various partners to rapidly scale our production capabilities and begin providing these critical testing supplies that will be essential to getting our city back on its feet.