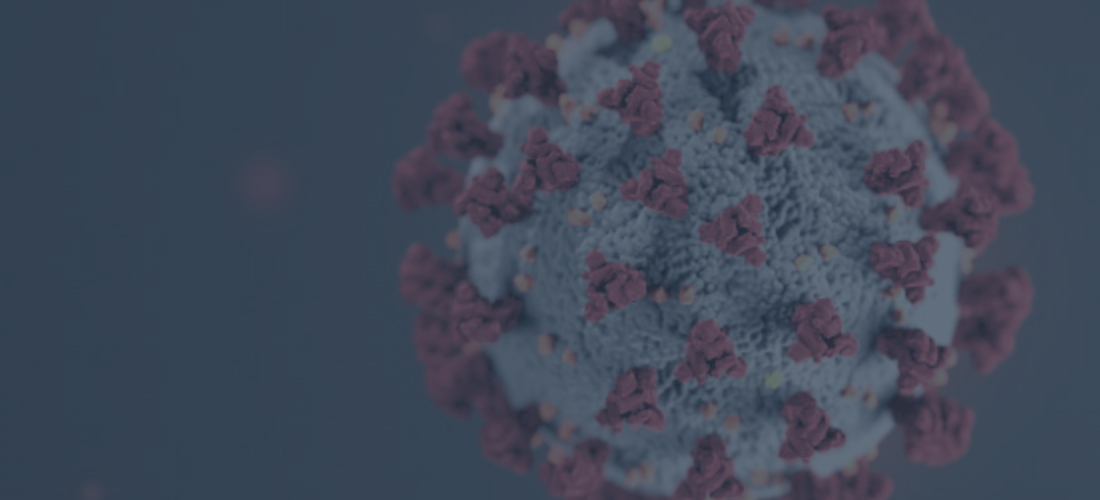 Posted by Robert
On March 28, 2020
At the time of writing this post, there are over 103,321 cases of COVID-19 across the US and over 657,434 cases globally, with a total of 30,420 deaths around the world.
If you haven't seen already, the additive manufacturing industry and 3D printing community has stepped up to the challenge and fight COVID-19 by 3D printing all sorts of medical supplies, such as: contact-less door handle grippers, automatic Ambu-Bag pumps, ventilator splitters, face masks and lots and lots of face shields.
One particular area where additive manufacturing and 3D printing have made a significant impact is in the realm of urgent care and healthcare services. With the outbreak of COVID-19, the demand for medical supplies and equipment skyrocketed, placing a strain on traditional manufacturing and supply chains. However, the resilience of the additive manufacturing community shone through as 3D printers worldwide rallied to produce critical medical supplies on demand. At the heart of this response, facilities like MyDoc Care Elmhurst were able to leverage the power of 3D printing to rapidly produce face shields, ventilator components, and other essential items, ensuring the safety and well-being of healthcare professionals and patients alike. This innovative approach not only addressed the immediate needs during the crisis but also highlighted the potential of additive manufacturing to transform the healthcare industry by providing agile and localized manufacturing solutions.
As an additive manufacturing service, we're so proud of our community of 3D printers around the world who have repurposed their machines to support this cause. In hard times and in crisis mode, it's hard to see or spot the silver lining, but we think this is it for our industry and the 3D printing community. This moment allows the rest of the world to see why additive manufacturing and 3D printing is so important to our global economy. Whether it's to produce critical medical supplies on-demand during a crisis or support global operations for companies as their supply chains have been negatively affected or even shut down completely. Additive is getting a lot of attention in news headlines outside of the industry, not just tech journals or additive blogs anymore, and is showing the world why it's a viable manufacturing process in today's rapidly changing economy.
This global pandemic proves that disruption can come from anywhere, not like a war that only affects the people of a specific area or a political threat that doesn't reach us all, this fight has localized in communities all over the world and shows us that we're all in this together. We should be taking this as a learning experience. As we all transition to a new normal, my hope is we all come back from this with a sense of humility and use this moment to realize we are all in this together and need to care for each other.
This should be a moment of clarity and should be humbling as a human-being.
We hope that all of our readers, customers and your families are safe and in good health!